MMA is the acronym for 'Mixed Martial Arts'
In conjunction with Extreme Fighters, we run MMA classes at different levels from beginner to more advanced, and at different age levels from teens upwards.
We are proud of the facilities we can offer for training from cage drills in our full size cage to caveman cardio training or more traditional strength training in our fully equipped weights room.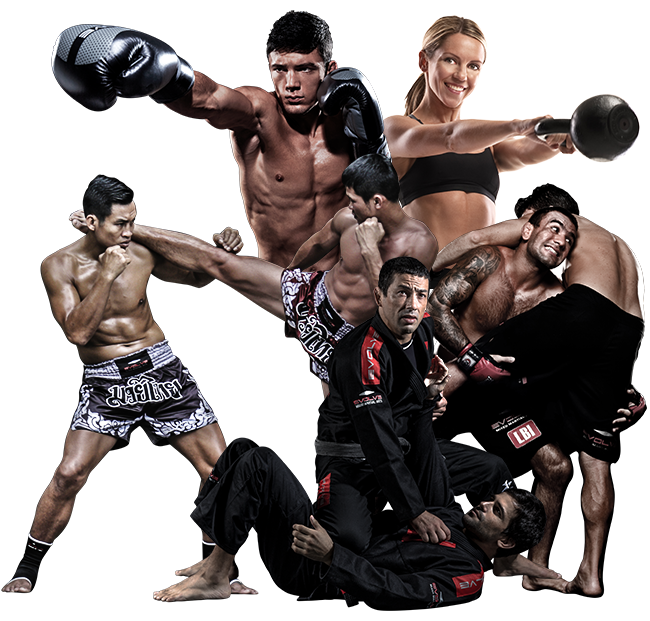 The classes include various different martial arts styles which include..
BJJ – Brazilian Jiu Jitsu
Youth MMA – Mixed Martial Arts
The classes are run by Master Russell Dennis (8th Dan Black Belt TaeKwon-Do international instructor – over 30 years experience in TaeKwon-Do and over 10 years of MMA) so you're in good hands with experienced instructors. Russell Dennis is 4-0 in Lightweight pro MMA.
Fancy giving it a try? – visit the Extreme Fighters website for all the details.