Dorking hosts the TaeKwon-Do class for tonight, and every Wednesday from 7pm til 8:30pm.
All ages are welcome, whether you are a beginner, intermediate, or have been training in TaeKwon-Do for years. We have absolute beginners right up to 2nd, 3rd, and 7th Dan belts.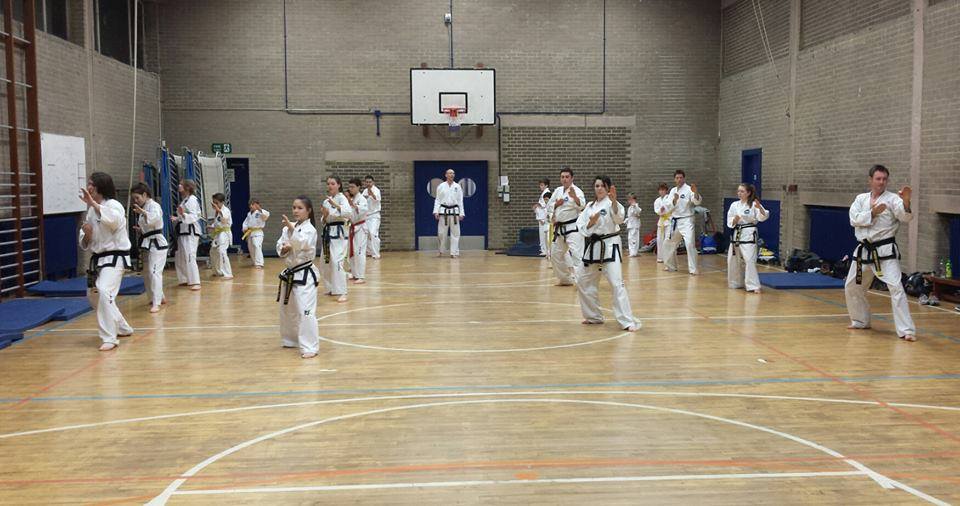 We're a friendly bunch of all backgrounds, ages and skills, so we're sure you will feel right at home with us.
Most classes cover a fun warm up, TaeKwon-Do patterns related to your belt, some technique training and semi contact sparring.
Come and watch if you want to see what we do before you dive in, but if you're looking for a class to build up your fitness, increase stamina and learn a martial art or self defence, we think you will like what you see.
Contact details can be found on the Dorking club page.